Self Defense At LA Boxing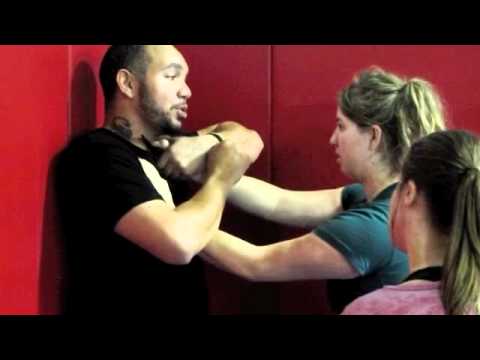 LA Boxing Self-Defense programs are designed to be more educations vs fitness oriented. The programs taught by Tedd Shelton in the video here are small group classes no more than 5 students and are designed to educate the class participants about the techniques on how to escape a confrontation, an attack and much much more.
Women that take these self-defense classes come from all walks of life. The class is open to women and men and is included as a part of your LA Boxing membership. Come try out on Tuesday nights at LA Boxing Rockville.
This entry was posted on Monday, February 27th, 2012 at 2:33 pm and is filed under blog. You can follow any responses to this entry through the RSS 2.0 feed. You can leave a response, or trackback from your own site.