Posts Tagged 'Mark Stars'
Tuesday, August 30th, 2011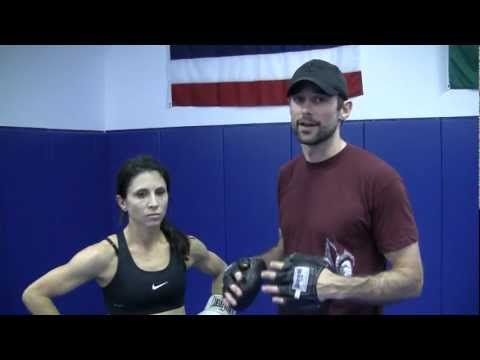 LA Boxing Baton Rouge striking coach, Mark Stars, demonstrates action/reaction mitt drills with newcomer, Stacey DeJohn. The purpose of this drill is to teach a beginner how to link the hands, hips, and footwork in order to react in one fluid motion.
This exercise is not intended to use power behind the punch. Stacey's goal is to simply flow through the combinations and react based on Mark's initial movement of the focus mitts.
Friday, July 22nd, 2011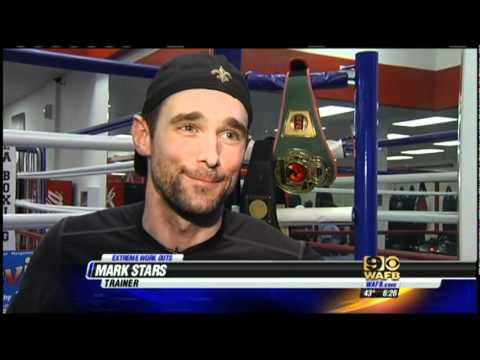 For one month Rick Portier of Channel 9 News set himself on a course to discover the most Extreme Workouts in Baton Rouge. LA Boxing happened to hit his list. Follow Rick as he enters a typical Kickboxing Class with trainer and Muay Thai fighter, Mark Stars.